Moorland Self Drive has offered flexible car and van hire, sales and leasing for personal and commercial use across Staffordshire since 1986. Today we offer bespoke vehicle modifications and servicing through our on-site MSD Custom Commercials garage. Whatever the job, call us or drop in today to see what we have to offer.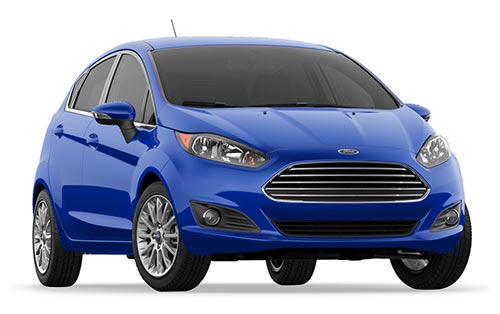 Cars for hire
Hire the perfect car for your next family holiday, business trip or weekend adventure.
See car deals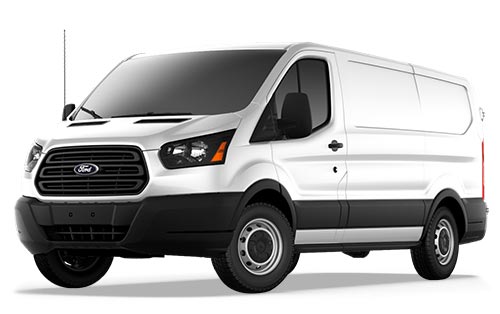 Vans for hire
Choose from a range of self drive vans for hire, great for furniture shopping, delivering parcels or moving home.
See van deals
Why hire with Moorland Self Drive?
As a proud family business with over 30 years experience, we offer only the highest quality, low-mileage vehicles with flexible contracts to ensure that you receive the best possible service.
Short and long term hire
Brand new registrations
Clean, low mileage vehicles
Open 7 days a week
Business and personal use
Tough ply-lined vans
Simple all-in-one pricing
Reliable family-run service