Experts in custom van conversions and joinery, MSD Custom Commercials can build your dream van for working, camping, travelling, surfing and action-packed weekends. Secure your van with a bulk head and tinted windows, or toughen up the interior with ply-lined storage. Check out our Facebook and Instagram feeds to see what we've been up to recently.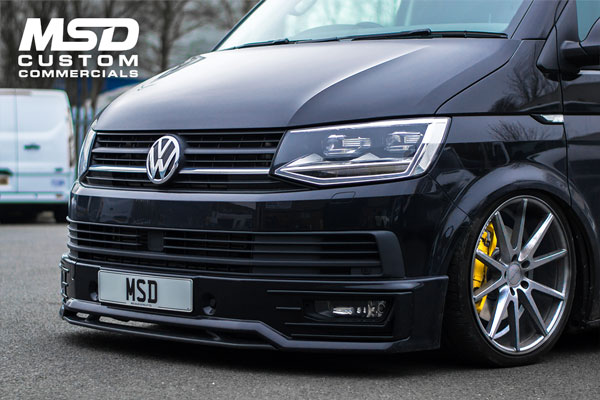 Van Conversion Services
Experienced in Volkswagen and Ford van conversions, Our dedicated garage contains state-of-the-art equipment and laser cutting facilities to handle any request. Call us today and find out how we can customise your vehicle.
Fully bespoke conversions
Ply-lining
Bulk heads
Custom joinery & units
Window tinting
Air suspension
Electronics & TVs
DVD players & stereos
Beds & camping
Dashboards
Animal transport
Tow bars & roof racks